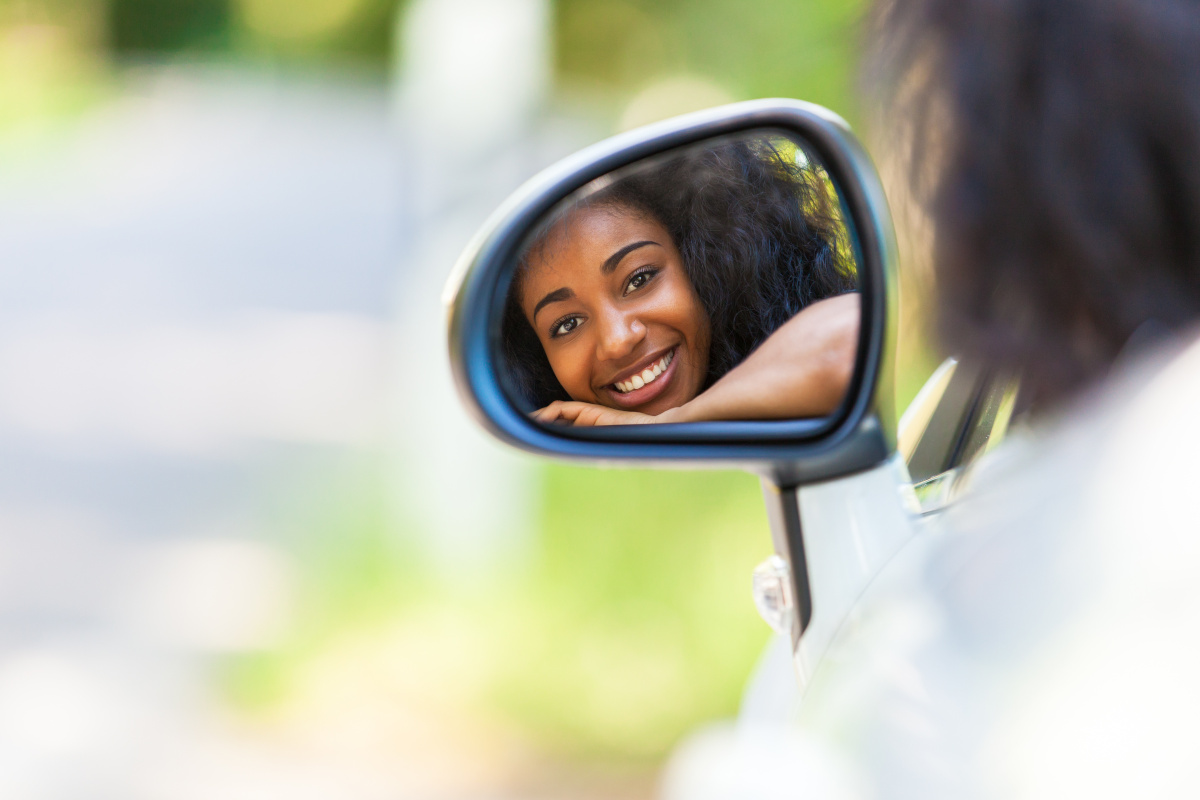 Vision
We make memorable and enjoyable journeys.
---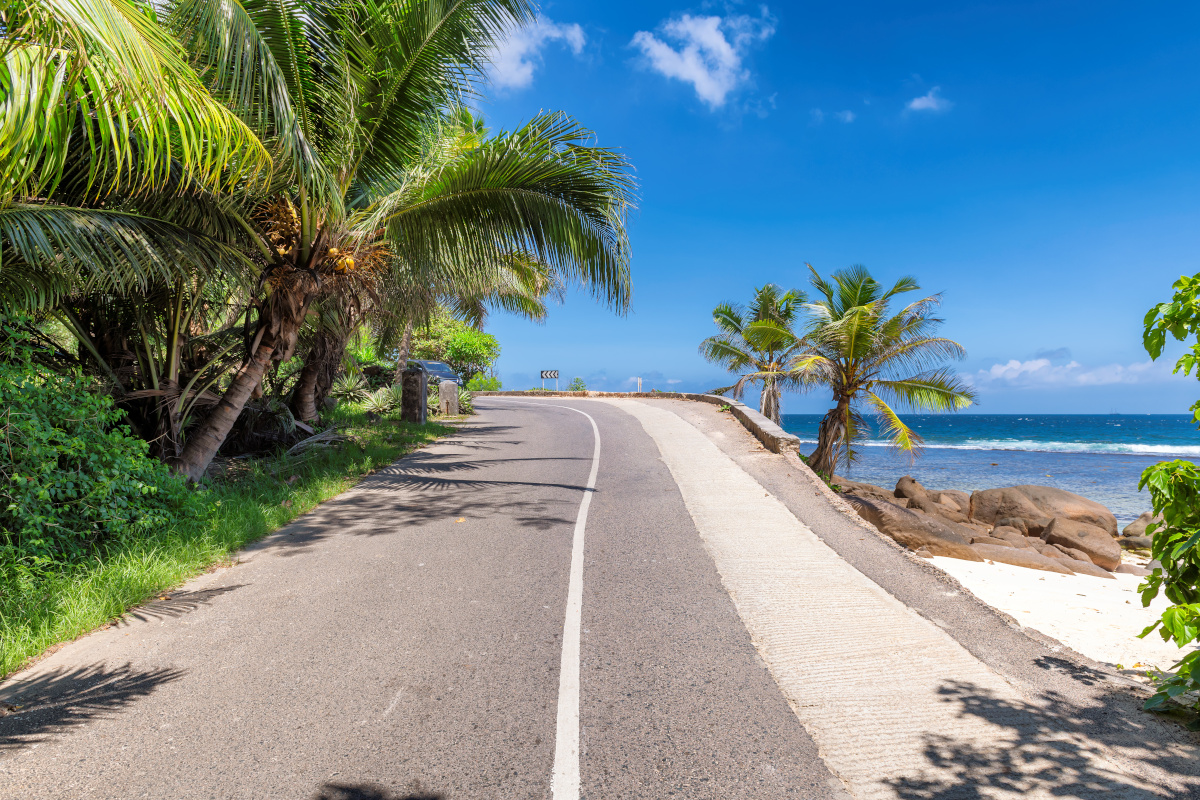 Mission
We are a state of the art vehicular maintenance service provider. We guarantee a hassle free, convenient, professional and superior service, giving you peace of mind for each and every journey.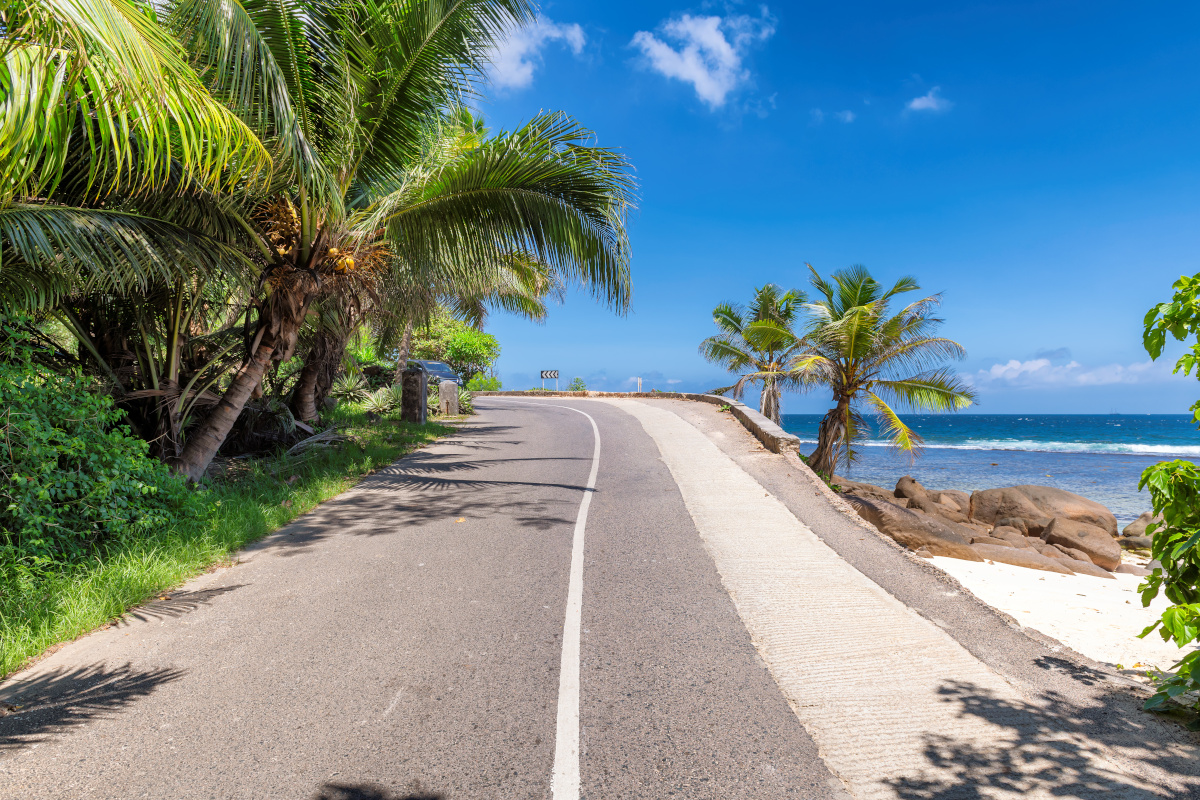 ---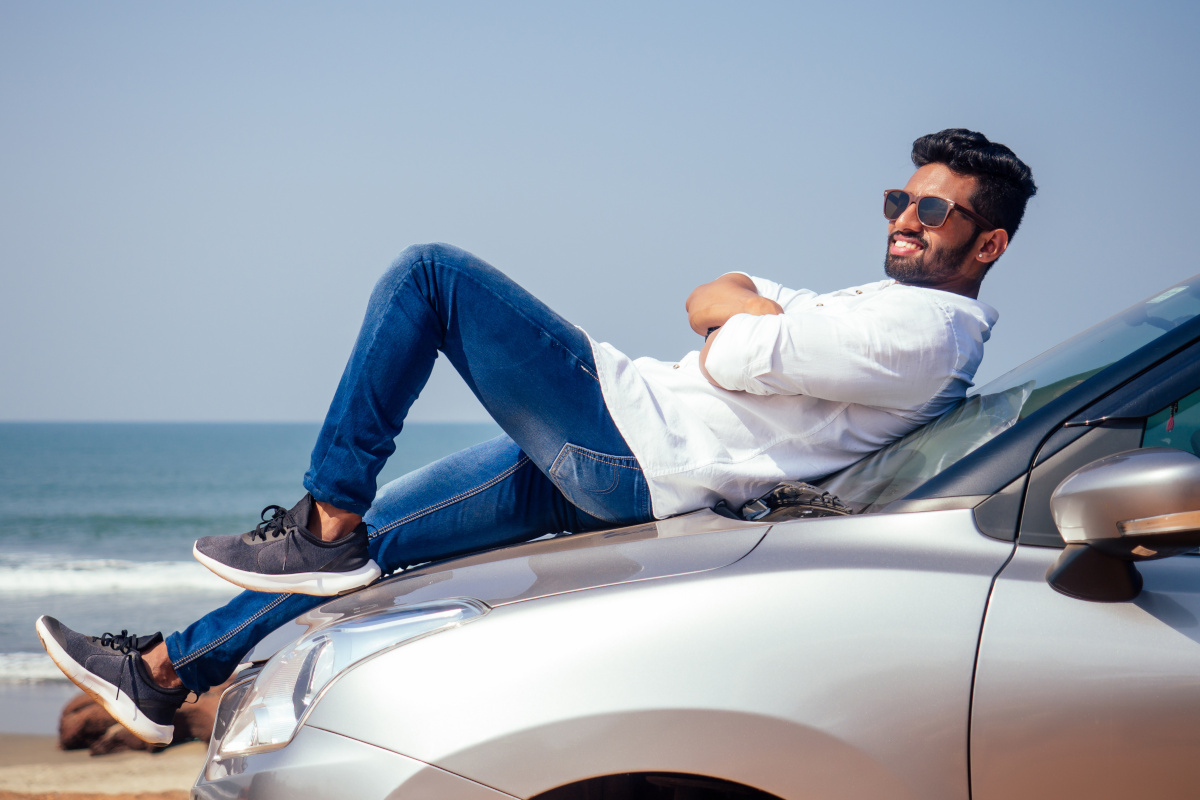 Values
Integrity: Our actions match our words; Transparent; Accountable;
Honest advice
Innovative: Safe and reliable; State of the Art; Modern;
Continuous Improvement
Professional: Expertise/Knowledge; Dependable; Trusted advisors; Higher Quality;
Continuous learning
Friendly: Family feel; Courteous; Productive; Humble; "WOW" Customer Experience;
Respectful
Helpful: Go Over and Above; Supportive; Solution Oriented (Problem Solvers).
---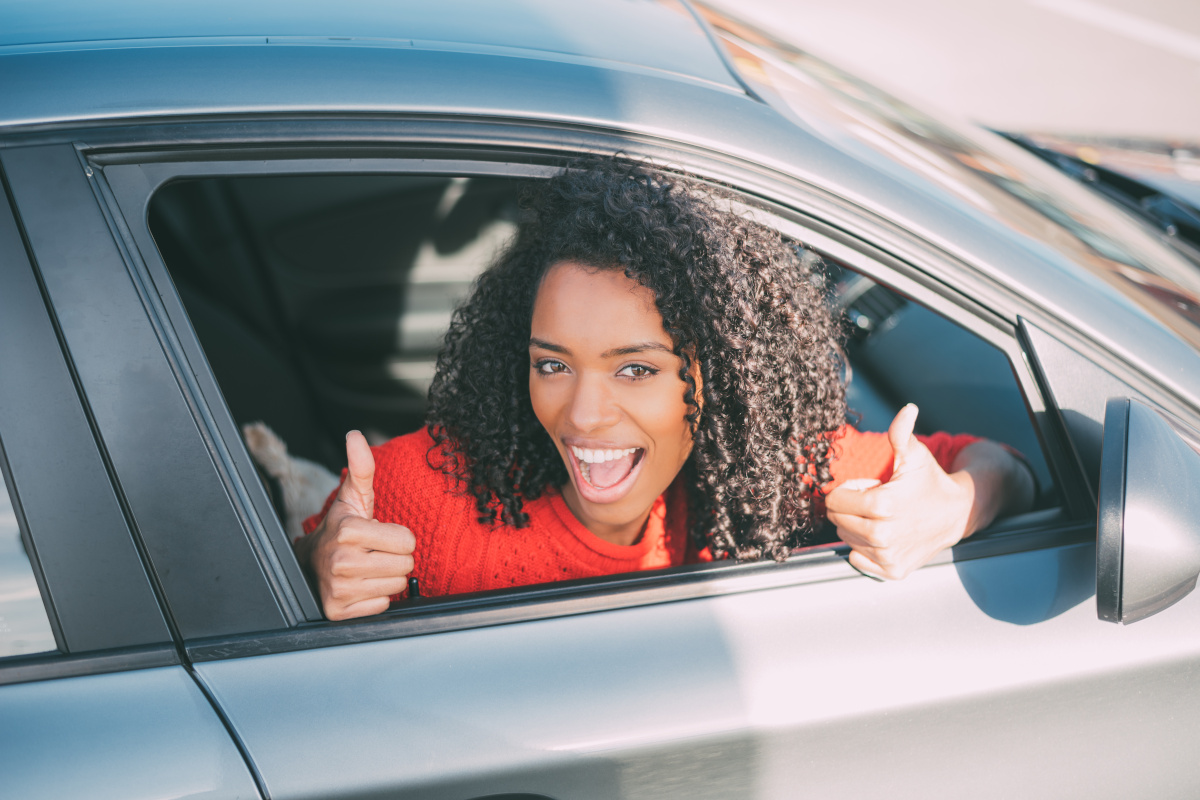 Our Promise
We guarantee your peace of mind by;
Doing only what your engine requires for optimal performance and not before you've given us authorisation.
Recommending only you need to ensure your journeys are safe and enjoyable.
Offering expert advice and quality service, monitored through efficient quality management
Hiring only the best highly trained staff to serve you and ensure the top performance of your vehicles.
Continuously improving our lists of services and products that provides you with the best oil change experience.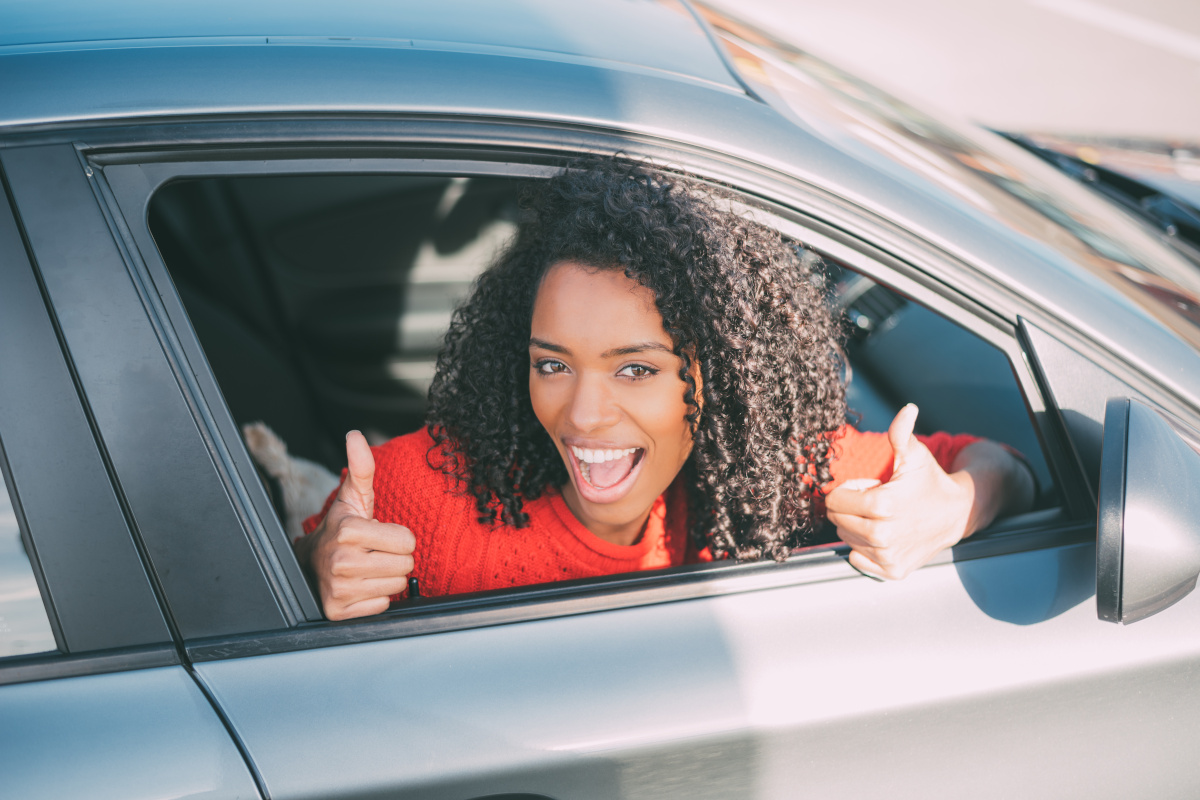 ---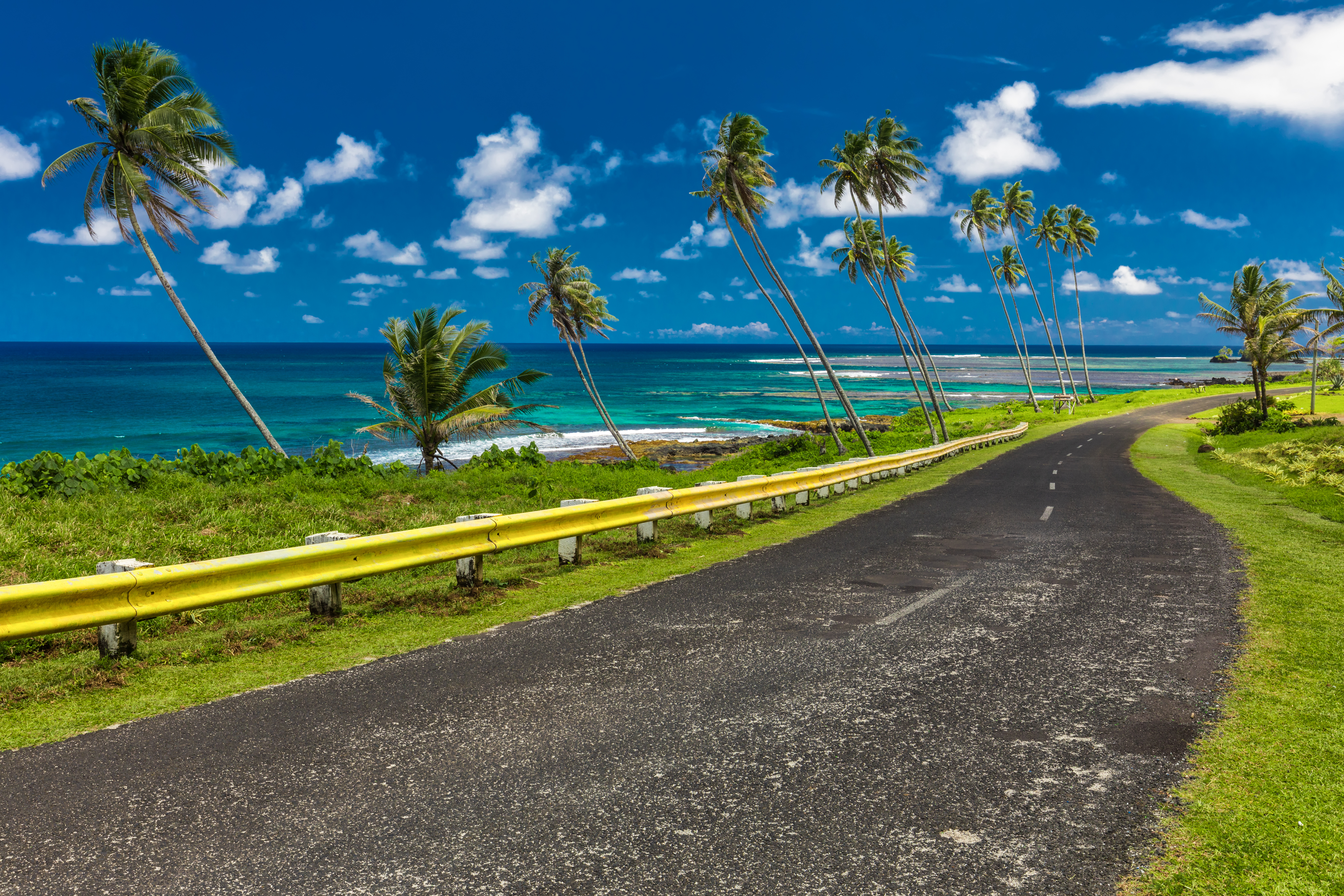 Our Team
Our Certified Technicians are ready to service your engines. The oil change with a difference, your vehicle has not been serviced until you've been to Check Point. Visit us to enjoy the hassle-free, professional service provided by our team of qualified technicians. Learn about your vehicle's needs and what preventative maintenance measures are necessary for the long life of your engine.